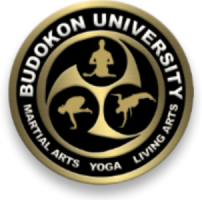 Designed for anyone pursing an intermediate to advanced level of athletic aptitude. BDK Calisthenics combines the innovative yogic, martial, and animal locomotive transitions that have made Budokon one of the most renown and influential movement systems in the world.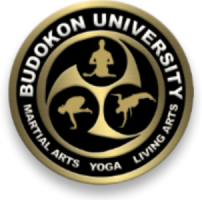 Our Yoga style honors its traditional roots of Hatha (posture based) Yoga while bringing a completely unique Martial Arts circular influence.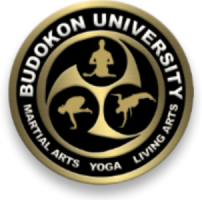 Our Martial Arts curriculum consists of a combination of our signature standing and grappling techniques all drawn from traditional fighting arts.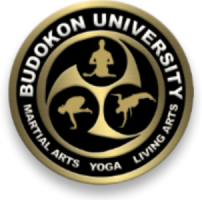 In our program kids will learn respect, discipline and the leadership skills to become responsible young citizens in a fun filled environment. Budokon training will aid in developing their strength, balance, flexibility and agility.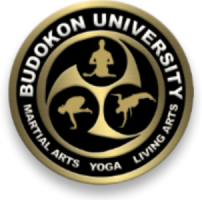 Where Budokon meets Bollywood! Budobolly Fitness is a fast paced and fun dance workout based on globally appealing Indian Bollywood music.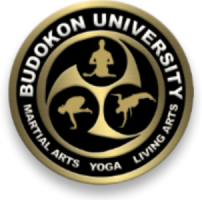 Fast paced, detailed wrestling instruction and drilling through our kids program, camps and high school clinics with our highly qualified instructors.
Bollywood Dance & Yoga Camp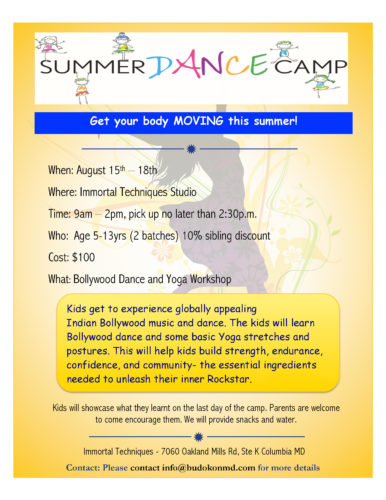 Summer Dance Camp August 15-18. Kids will learn Bollywood dance and basic yoga in a fun-filled environment. We'll end camp with a showcase session for parents to see all that their children have learned. Register today!
Register
Follow #BudokonMD on Instagram
Latest News
Fear is an emotion caused by "the belief" that the outcome of something is likely to cause pain or a threat to your well being. THE BELIEF...a belief is something one accepts as true or real with or without there being empirical evidence to prove that is the case...
read more
Immortal Techniques is one of the only facilities that offers daily Budokon and BDK Calisthenics classes.  Our Maryland Budokon Academy Program is operated by our Director, Professor Jamal Pender.
Learn More